Australian Military & War Books!
Unit History Books - Battle & Campaign Books - Military Biographies - Battlefield Guides - Medal Mounting & Frames - Militaria
We specialise in Australian unit history books (records of a unit's activities during times of war and peace). From the Boer War, World War 1, World War 2, through to modern conflicts such as the Korean War, Vietnam War and deployments to Iraq and Afghanistan.
Christmas Hours
Please note that orders should be placed by 13th December to ensure delivery by Christmas. Orders received after the 13th December may not be posted until the New Year as we will be on holidays from the 14th December to 3rd January, 2015. The Online Shop will remain open during this period and orders from this period will be dispatched in early January.
As an Australian military history business, our goal is to assist you with information and advice for your family history project, military service project or just to help you find that great title you have been chasing.
Most importantly, we aim to promote Australian Military History. It's made Australia the great country it is today!
Remembering the Anzacs!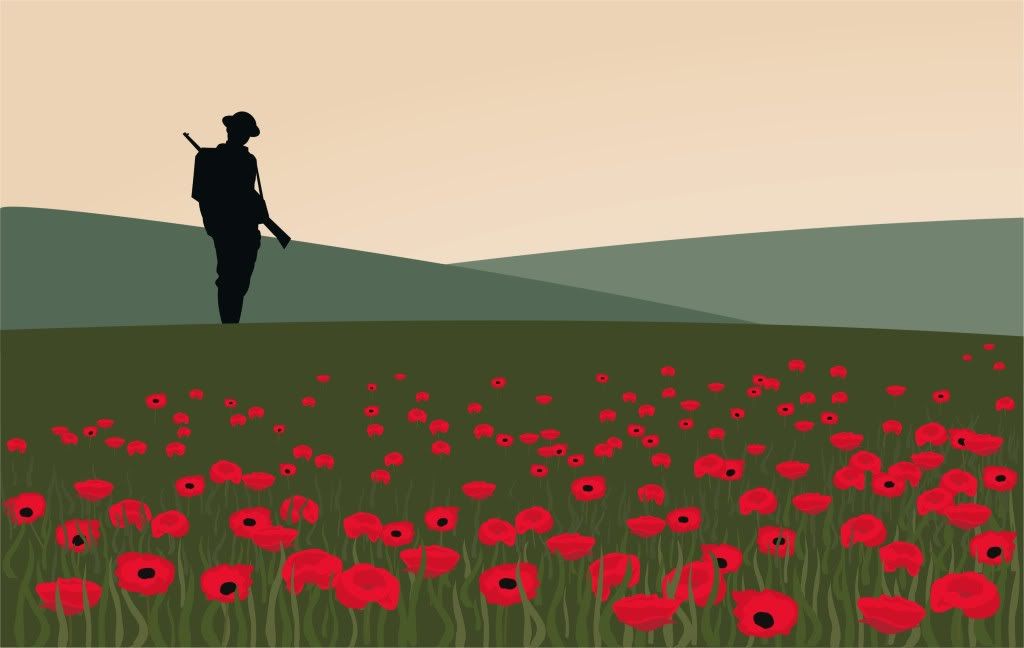 Shop with Confidence!
We also accept Visa, Mastercard, Direct Deposit and Cheques
Contact Us
Email: info@regimental-books.com.au 
 07-3865-2615 (Phone)
 0412-193-945 (Mobile) 

Proud Sponsors of ANZACs Online
 Militaria Sales - Australian & World Wide Military Collectibles
ACN 145 072 500 - A Division of All Things Military Pty Ltd